Our Mission
Where dance remains an art form, not a competition.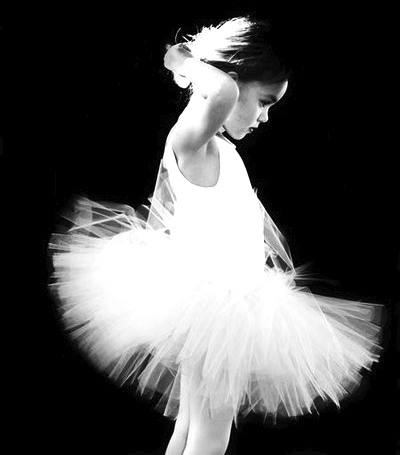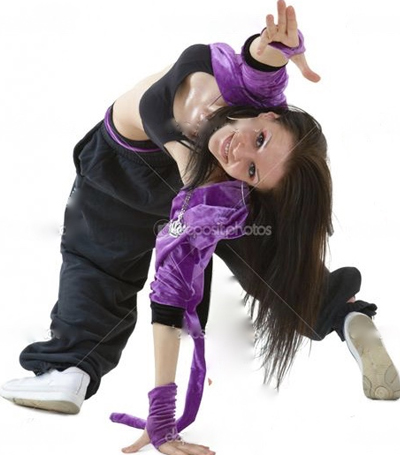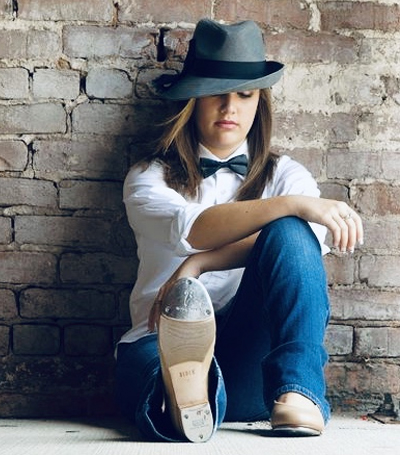 At Steps Alive we strive to provide our students with necessary technical dance skills through the implementation of a creative, non-competitive dance education but more importantly, arm them with essential life skills that leads to success in whatever they pursue.
Each student receives individual attention to help expand their knowledge, abilities and dance vocabulary. Memories are made, lifelong friendships are formed and great work habits are developed. Young dancers are challenged to work towards attaining goals with the encouragement of energetic and talented teachers.
Steps Alive provides outstanding technical training with a focus on dependability, punctuality, responsibility, respect, and teamwork enabling our students to excel in every aspect of their lives. We strive to provide age-appropriate choreography, music and classroom etiquette, embracing and sharing our role as teachers and professional mentors who choose to lead with "class".
Steffanie Saccomanno
OWNER · DIRECTOR · TEACHER · CHOREOGRAPHER