Class Offerings
All ages, all levels for children, teens and adults.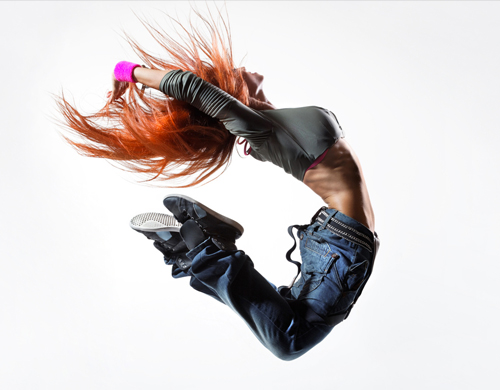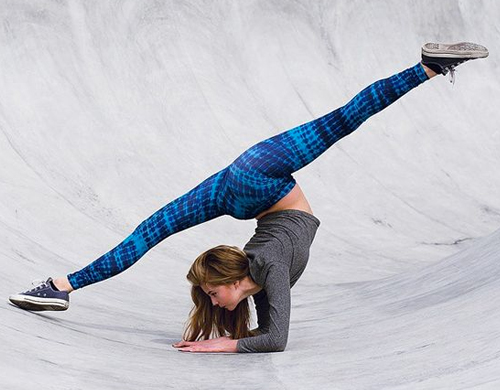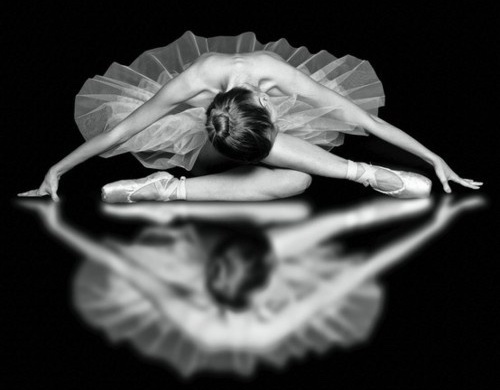 Creative Movement is a 45 minute class. (Should 2 1⁄2 years old by September 1st). It is designed to develop coordination, balance, rhythm, and self-expression through music and simple dance movements. Students will be accepted on a trial basis depending on attention span and individual maturity.
Pre-Ballet (3 1⁄2 - 4 1⁄2 yrs. old) class is a structured program designed for the early development of technical ballet and movement. It precisely meets the needs and limitations of pre- schoolers by providing a carefully paced sequence of exercises to develop physical conditioning with poise and grace. Children learn self-discipline, listening skills, coordination skills, left and right discrimination, patterns in movement, and pre-ballet.
Ballet-Tap (5- 7 yrs. old) Ballet is the basis for all dance technique, the combination of tap and ballet work hand in hand. The technical training is taught through ballet, which in turn helps teach the proper shifting of weight and patterns in movement for tap.
Jazz- Tap (5-7 yrs. old) classes incorporate classical jazz dance technique while introducing syncopated rhythms, body isolations and tap techniques.
Ballet (6 yrs. and older) The basics of ballet barre and center work are taught with emphasis on proper placement and body alignment. Each level builds on material learned in the
previous level with more complex musicality, rhythm, and physical movements added as the student progresses.
Pointe (Teacher discretion) Pointe work requires strength, ankle flexibility and correct alignment. Students are recommended for pointe work on an individual basis at the discretion of the director and will begin in technique class.
Kickline: (7 yrs. and older) Class encompasses a number of dance styles including pom, prop, lyrical, jazz, high-kick and hip-hop.
Jazz/ Hip-Hop: (6 yrs. and older) Class will focus on learning proper dance technique including isolations of the body, improving performance quality and developing complex rhythms and patterns. Students will be exposed to various styles of jazz such as Broadway, Street and Contemporary to help develop a well rounded dancer.
Tap: (6 yrs. and older) Classes are designed to develop rhythm, style and sound. Exercises focus on building flexibility of the knee and ankles, coordination, and speed of movement.
Lyrical: (7 yrs and older) Classes blend elements of Contemporary and Modern dance, such as freedom of expression, interpretation of music, principles of fall and recovery, control, breathing, balance and contraction/release.
Acro: (6 yrs. up and older) Increased flexibility, balance, strength, muscle control, discipline and concentration. This class will focus on fundamental acrobatic technique, teaching such skills as handstands, chin stands, elbow stands, cartwheels, back bends, walkovers, balance and contortion tricks, all each student's individual level of experience.